An international rent a car brand of Croatian quality presenting at the prestigious 40th WTM in London
Our successful franchise network business model will be presented from the 4th to the 6th of November at one of the biggest events within the travel industry.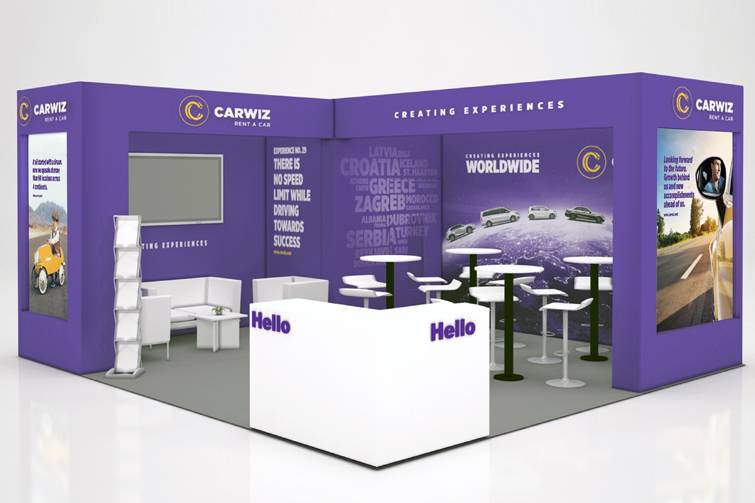 For the second year in a row, CARWIZ rent a car will be presenting themselves among more than 5000 other presenters at the prestigious event in London. At WTM, the leading event inside the travel industry, we'll introduce ourselves to the world with the Carwiz brand, while visitors will have an opportunity to find out anything about out successful business model, which has already been adopted by our franchise partners in Serbia, Greece, Latvia, Turkey, Albania, Morocco, St. Maarten, Iceland and Bosnia and Herzegovina. 
Beside the new creative solution, inside the spacious exhibition area of 33 m2, our visitors and guests will be able to enjoy the promotion of our new visual solution accompanying our business offer, while they'll have the chance to make business deals, new acquaintances, and most importantly, collect valuable information concerning the franchise business model.  
The prestigious World Travel Market is visited by over 50.000 business owners, partners and media each year, while this year we await your arrival at a new location, CR359, together with our 11 franchise partners and an abundance of new content. 
Find out more about the market here. 
------------------------------------------
Projekt je sufinancirala Europska unija iz Europskog fonda za regionalni razvoj. Sadržaj publikacije isključiva je odgovornost Carwiz d.o.o.