CARWIZ ADDS THREE RENOWNED PREFERRED PROVIDERS TO ITS GROWING U.S. AFFILIATE PROGRAM
Nov. 22, 2021— Less than two months after the successful launch of its U.S. Affiliate Program, Carwiz is bolstering its latest initiative with three dynamic partnerships that solidify its standing as a game-changing option in the car rental industry.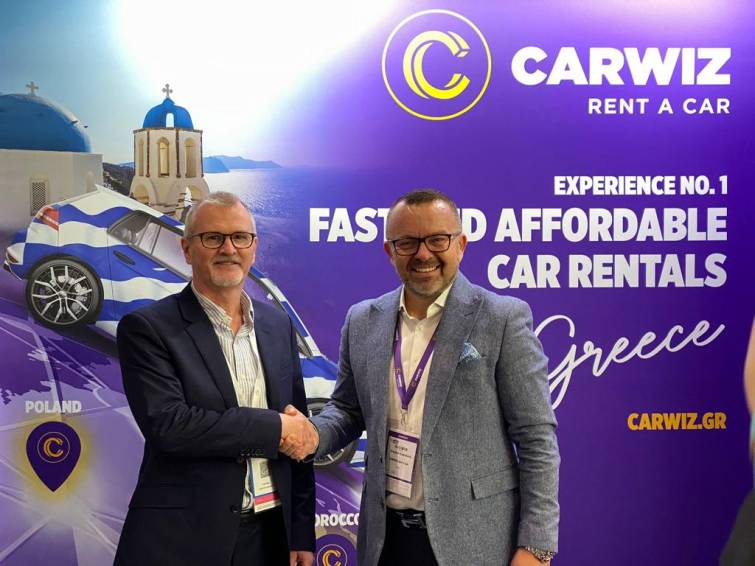 The European-based company, which has increased its footprint to 20 different countries since 2019 as part of an ongoing global expansion, recently announced that Rate-Highway and Fourth Tier have been added as preferred providers, while TSD Mobility Solutions is approved provider for the U.S. Affiliate Program. Each of the three providers delivers unique and innovative capabilities meant to enhance a Carwiz platform already designed to increase the growth and profitability of independent car rental businesses.
Among the highlights of the announcement:
Rate-Highway:
The original and proven world leader in car rental revenue optimization since 2002. RateHighway has helped more brands grow to prominence in the US than any other revenue management company.  RateHighway's proprietary technology offers the first real-time business intelligence tools for monitoring Web and Global Distribution System (GDS) pricing information. RateMonitor Elite uses artificial intelligence to analyze competitor rate information, and based on each client's custom criteria, automatically optimizes and adjusts GDS, Internet and reservation system rates based on pricing rules and utilization data. 
Fourth Tier: Drawing on the knowledge of its experts in the IT field and the car rental industry, Fourth Tier created Era, a powerful cutting-edge rental management system ideally suited to support Carwiz and its network of franchisees and affiliates.
TSD: More than 10,000 automotive businesses utilize TSD's car rental and loaner car software. The alliance with Carwiz will enable seamless integration between the companies' technology platforms, thus providing the digital tools and solutions necessary to meet the needs of today's travelers.
"The affiliate business model is a well-established turnkey business," said Carwiz CEO Krešimir Dobrilović. "With this reinforcement of our team, we have ensured fully measurable results of that business before the investment. In addition, the mentorship of an experienced entrepreneur is guaranteed for the entire duration of the contract."
About the Carwiz U.S. Affiliate Program
The Carwiz U.S. Affiliate Program is designed to provide an affordable option that delivers on its promise of increased growth and profitability to independent car rental companies. To help affiliates realize that goal, Carwiz offers innovative support and value-added services in a variety of segments—everything from front counter and booking systems solutions to new product development, strategic sales training and much more. In addition, affiliates will have access to Carwiz's sprawling network of internet brokers and online travel agents.