Carwiz continues its journey toward the world market, through the expansion of its franchise network
Carwiz continues to expand with new offices in Kosovo and Slovakia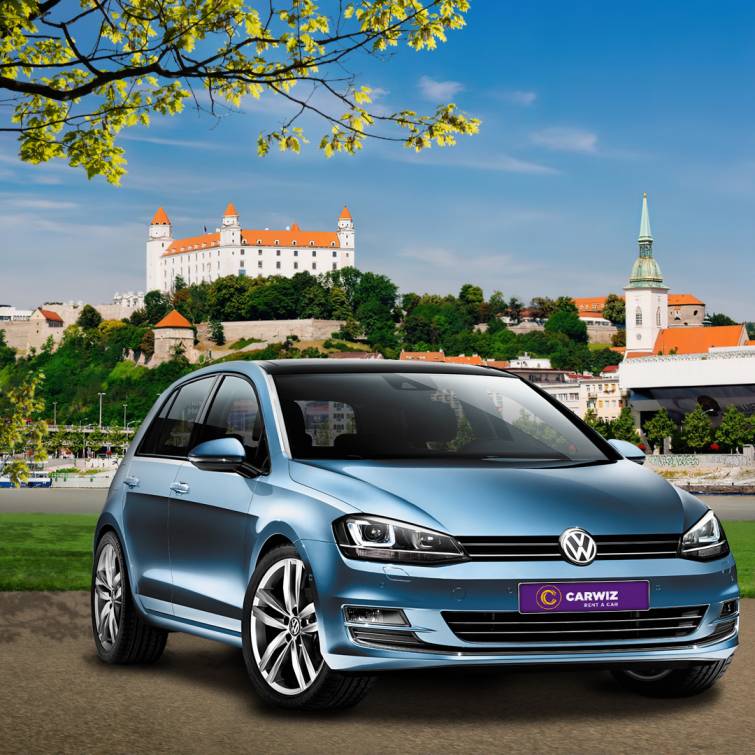 Based on the great sales results of all tourism economic branches in 2022 and signs of recovery in tourism turnover after two years of the corona crisis, which completely stopped the world of travel, we can say that we are approaching the turnover levels of 2019. For Carwiz International that means continuing with its extremely successful franchise network expansion in over 30 countries around the world.
The most recent franchise news comes from Kosovo and Slovakia!
Our partners attest to the CARWIZ brand's success and recognition, which is increasingly establishing itself as a market leader in rent-a-car services that extends far beyond its domicile region.
After signing the contract with two new partners, new Carwiz offices are expected to open in Kosovo at Pristina Airport and Gnjilan, and in Slovakia at Bratislava Airport.
Mr. Sabedin Sinani, RCK sh.P.k., the director of the Kosovo franchise, stated: "I am overjoyed that my company is joining the Carwiz rent-a-car network because we recognized the brand's global influence and effectiveness in the region and beyond. I believe that by highlighting the seriousness and quality of our joint business through the Carwiz brand, we will be able to successfully respond to the demanding market conditions and user needs."
The success of working through the Carwiz brand is best demonstrated by the example of Slovakia, where the same company that operates as a franchisor in the Czech Republic records business growth through an increase in vehicle reservations of up to 92% compared to 2021, after only two and a half years.
Given the success of the CARWIZ brand in the Czech Republic, Mr. Erik Rajohnson, director of RX auto s.r.o., decided to expand into the Slovakian market through the CARWIZ brand.
"Being a part of the Carwiz family has proven to be a safe and profitable business decision. Doing business under the Carwiz brand resulted in a strong market position for the company and results that exceeded expectations, even during times of global crises. We are extremely pleased, and with all of this in mind, it was easy to decide that we wanted to repeat this in Slovakia " Rajohnson explained.
The continued expansion of the Carwiz network will undoubtedly continue, while according to the development plan, new contracts with additional franchisees have already been announced.