Carwiz International has gained another experienced car rental expert!
Stanislav Ajo Gonsenica has recently joined the Carwiz team.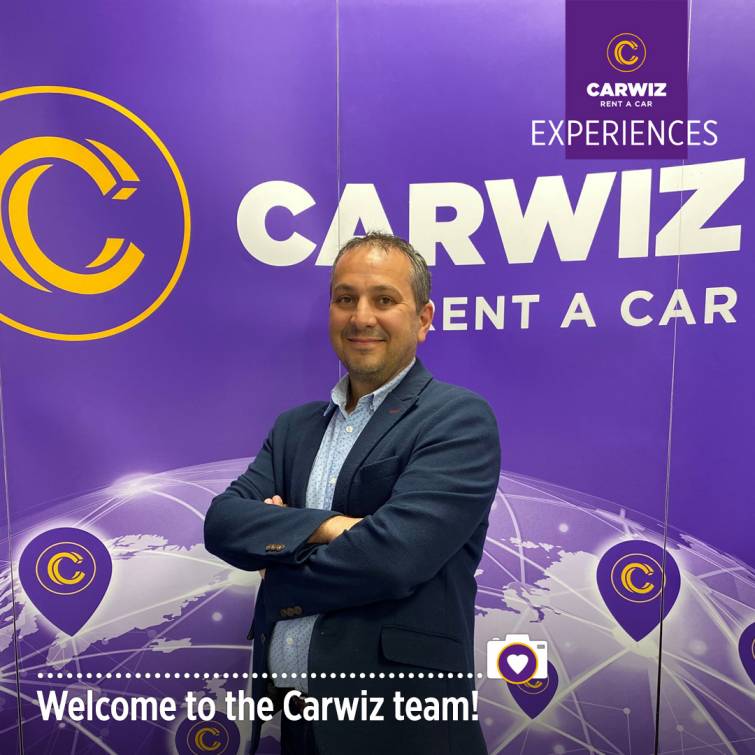 Stanislav Ajo Gonsenica, the newest member of the Carwiz International team, is an expert with more than 15 years of experience in the car rental industry. At Carwiz, he will develop sales strategies, assist with system integration among clients and collaborate closely with the franchise, affiliate, sales, and marketing teams at Carwiz. Given his experience at CarTrawler, one of the strongest brokerage firms in the car rental industry, we anticipate a significant contribution and a new, fresh perspective on the business, particularly with brokers, which will ultimately result in even better service from Carwiz International to our partners. 
CARWIZ International has expanded its business in the last three years to more than 30 foreign markets, including the United States, so acquring another franchising expert was the next logical step.
"Carwiz International's business story is truly impressive, and I am honored to be a part of a team that is unstoppably expanding around the world. It is obvious that they have developed a fantastic business model because they are doing an excellent job, and I believe that my experience will also help to strengthen future business. Especially since I am a broker and can provide them with a different perspective that I believe will result in a win-win situation for everyone ." said Stanislav Ajo Gonsenica.