CARWIZ INTERNATIONAL PRESENTS AFFILIATE BUSINESS MODEL IN LAS VEGAS!
The largest American fair once again brings together experts in the car rental industry!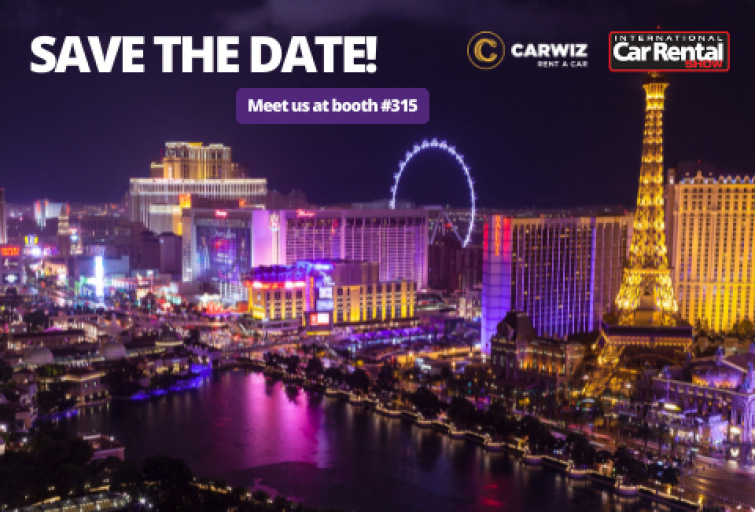 Carwiz International will present its U.S. Affiliate business model at the International Car Rental Show in Las Vegas, the largest global car rental and car industry fair, from April 24 to 26!
The International Car Rental Show (ICRS) is the world's largest car rental fair, bringing key members of the car rental industry together, and is one of the year's first major international events!

CARWIZ will launch its affiliate program in the United States, providing independent car rental companies with all of the opportunities and tools they need to grow, with the help of car rental experts and the leadership of a world-known brand. ICRS will be held at the Paris Las Vegas Hotel & Casino from April 24 to 26, make sure to look for Carwiz International at booth #315!