Carwiz International signed a Middle East country: Jordan
Carwiz International welcomes Jordan as a new franchise country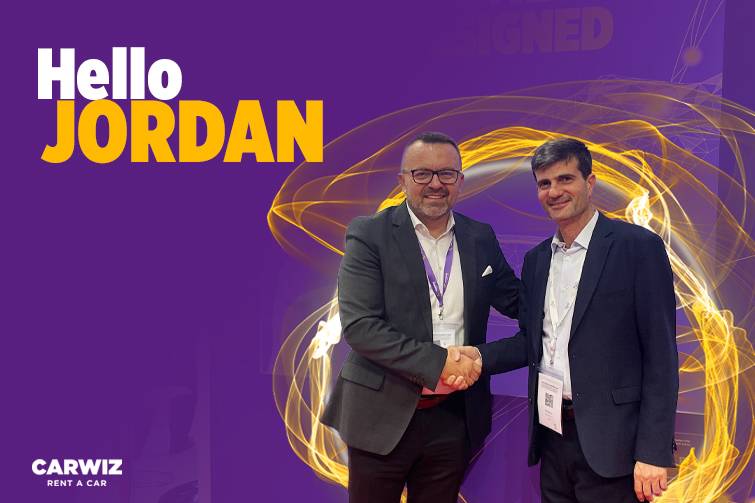 CARWIZ International has entered the Middle East market, signing a new branch in Jordan.
CARWIZ has expanded its business in the last three years to more than 30 foreign markets, including the United States, so acquiring another franchising expert was the next logical step.
Carwiz network is growing steadily in the most tourist-attractive countries across the world. We recognized the value of the Middle East market when it comes to global tourism development. Adding Jordan to our network is just the beginning of the expansion to the Middle East.
"Carwiz International's business story is truly impressive, and I am honored to be a part of a team that is unstoppably expanding around the world. It is obvious that they have developed a fantastic business model because they are doing an excellent job." said Nidal Maqboul, the director of the Jordan branch. 
Thanks to our business model, brand positioning, marketing strategy, and high-quality service, we've become the frontrunners of innovative trend-setting within the rent-a-car industry, while recognizing an exciting market and accomplishing a business partnership. 
"We are delighted that Mr. Nidal Maqboul has identified Carwiz as a potential partner for expanding their business, confirming that we are visually developing a strong and business-efficient brand whose quality is now recognized by an entire region. Entering the Jordan market is a step founded on deep analysis and numbers, therefore we are glad to have partners of great value for the network.", said Krešimir Dobrilović, the founder and CEO of Carwiz.