Flying to Texas: CARWIZ International's Latest Location at DFW Airport!
CARWIZ International Takes Flight with DFW Airport Location!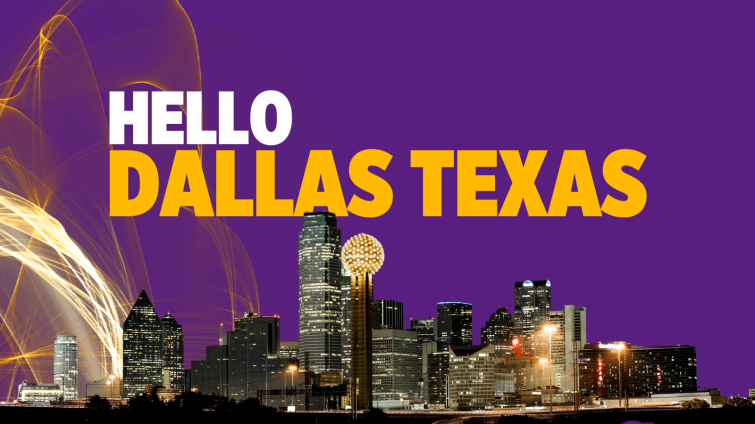 CARWIZ International is proud to open a new Dallas/Fort Worth International Airport (DFW) location. Our new affiliate at DFW Airport will offer a wide range of high-quality car rental services to domestic and international travellers, providing convenient and reliable transportation options for business and leisure travellers.
With a diverse fleet of well-maintained vehicles and exceptional customer service, we are committed to delivering our customers a seamless and enjoyable car rental experience, and we are thrilled to be doing that in the great State of Texas.
Carwiz CEO, Krešimir Dobrilović, stated: "We are extremely proud to open our new affiliate at Dallas/Fort Worth International Airport, one of the busiest airports in the world. This expansion is a significant step forward in our global growth strategy, and we are confident that our exceptional service and commitment to customer satisfaction will resonate with travellers at DFW Airport."
The addition of the DFW Airport location bolsters CARWIZ International's presence in the United States, complementing our existing sites in strategic cities nationwide. This solidifies our commitment to serving customers nationwide with premium car rental services.
As CARWIZ International continues to expand its operations, travellers can expect the same high standards of service, reliability, and affordability that the company is known for. With our commitment to customer satisfaction and exceptional service, we look forward to providing travellers with top-quality car rental options at this bustling airport.