We are excited to announce the first Carwiz Greece Annual Conference!
Carwiz Greece is organising its biggest conference of the year, which will take place on February 8th in Greece's capital, Athens!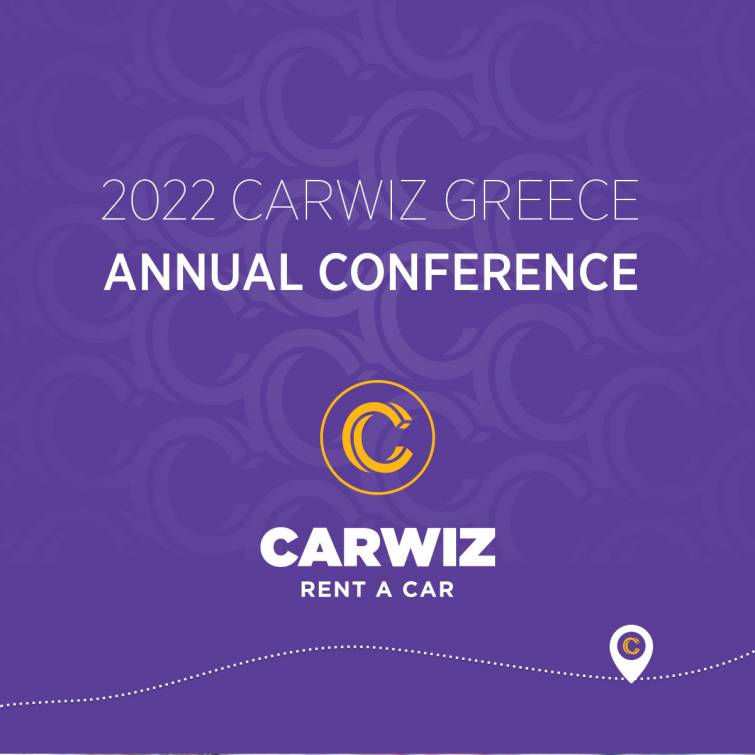 Carwiz Greece is one of the fastest-growing Carwiz franchises, having expanded to more than 15 new locations across Greece since 2020 using the Carwiz sub-franchise business model.

"I believe this is an excellent opportunity for us to spend quality time with our franchise partners in Greece and for them to meet the entire team from our Croatian headquarters. I am looking forward to celebrating all of our business successes thus far and focusing on future goals." said Krešimir Dobrilović, founder and owner of CARWIZ rent a car.

Along with the Greek hosts, an experienced management team from Carwiz Croatia will attend the conference: Vladimir Banović, Strategic Partnership Manager, Barbara Mrkić, Marketing Director, and Petra Furmeg, Franchise Manager.

Carwiz supports its franchise partners by providing constant care and assistance whenever needed, as well as by investing in annual workshops and meetings with the goal of providing the best experience to its customers. The objective is to position Carwiz at the very top of the car rental industry, presenting it as the best and safest transportation option in the world. After carefully planning and analysing the car rental industry through tourism development, The Gelasakis Group recognised the value of integrating with a unique, quality brand that offers more than just renting a car. As a result, in 2018, they decided to put their idea into action and chose Carwiz rent a car as their partner.

***
Since its beginnings in 2017, Carwiz rent a car has placed its franchise business in 25 countries around the world. As a result, in addition to the Greek and domicile Croatian markets, it is now present in Turkey, Latvia, Cyprus, Morocco, St. Maarten, Albania, Serbia, Bosnia and Herzegovina, Montenegro, Portugal, Poland, Iceland, the Czech Republic, America, Canada, Romania, and many other countries.