SAFE DRIVING
GOOD TO KNOW
Several short but very important information.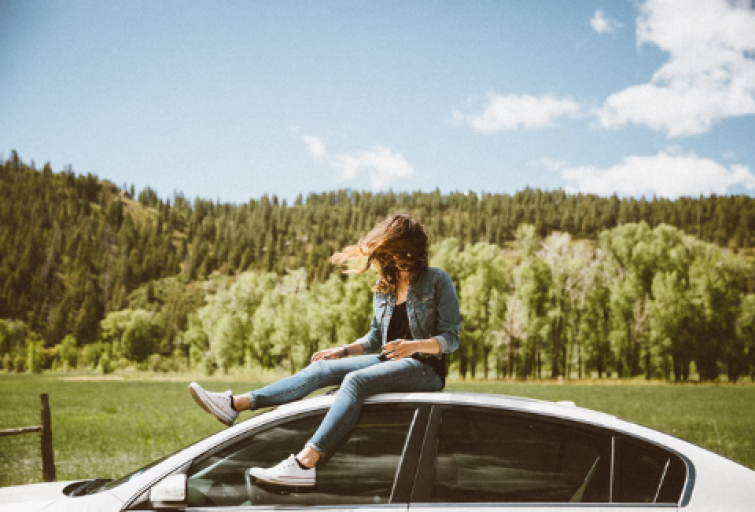 Advice 1
CHILD SAFETY – Please look under the child seat/booster section
Advice 2
In case of vehicle accident or malfunction put the safety triangle on the following distance, city or open road 50m during the day and 80 meters at night. On a highway, it has to be 150 meters. These are international guidelines. When placing the triangle follow traffic rules and regulations. When n exiting the vehicle to place the triangle, put on the safety vest.
Advice 3
All our vehicles come equipped with day running lights. These separate lights turn on automatically after vehicle ignition, if the light switch is turned to 0 (or "auto" if the vehicle is equipped with a light sensor and enough outside light). All other light on the vehicle including the inside instrument panel and central console stay turned off. Using daytime running lights when there is enough outside light is in accordance with European road laws and regulations. If you are travelling to other countries please check their local laws.
Advice 4
If the vehicle is covered in snow or ice, clear all surfaces before driving. In such a way, you avoid a fee for driving with snow and or ice on the vehicle which in Croatia amounts to 700 Kuna's.