First Global Carwiz Conference in London
First Global Carwiz Conference in London 06th of November 2022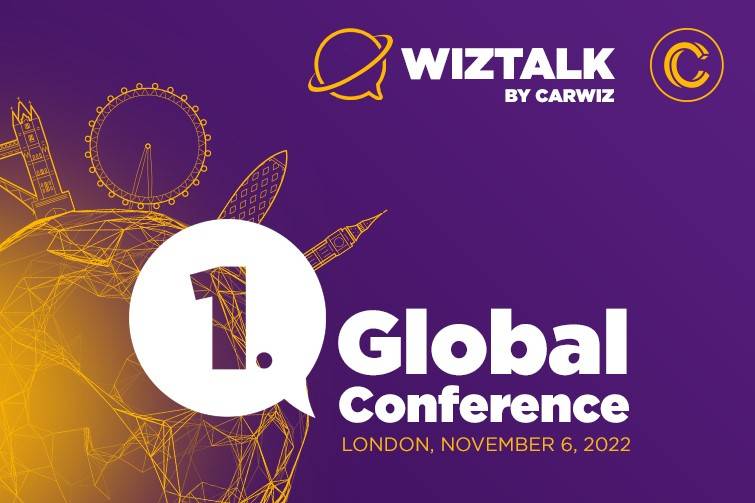 Carwiz International is proud to announce its first CARWIZ Global Conference that will take place on 6th of November 2022 at Radisson Blu Edwardian hotel in London. Attendees will have the opportunity to hear about beginnings of the Carwiz brand, the business model used in the entire Carwiz network, as well as first-hand experiences from our franchisees and business partners.
The opening speech from our CEO, Krešimir Dobrilović, will be followed by several themed stages where we will hear more about the development of the franchise model, the benefits of franchisee's operations through the Carwiz brand, as well as presentations from some of the world's largest brokers in the travel industry.
During the Conference, some of the latest IT solutions and other business development segments will be presented, whose importance is highly recognized in Carwiz International.
The goal of the conference is to bring together in one place all of Carwiz franchise and affiliate partners, as well as other partners who participate in Carwiz's business, and to show the competitiveness, strength, and uniqueness that Carwiz International network offers throughout the world.
The day after the conference, Carwiz International begins its presentation at the prestigious WTM fair in London, in the period from November 7th to 9th at booth IH155.