New CARWIZ Affiliate location - Turks & Caicos Islands
CARWIZ International closes the year by welcoming a new affiliate in the Turks & Caicos Islands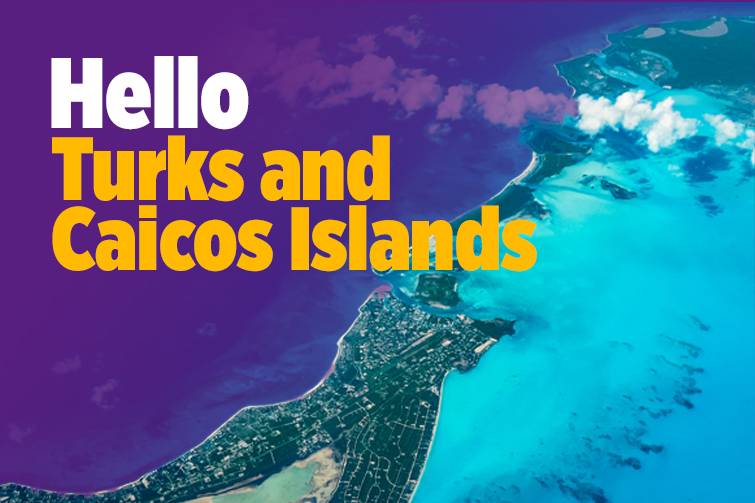 We are delighted to announce the opening of a new affiliate location at Providenciales International Airport (PLS) in the Turks & Caicos Islands. One of the safest islands in the Caribbean has exceptional beaches and exquisite turquoise ocean water. 
With the opening of this new location, Carwiz now has over 15 destination cities across the United States. Carwiz network is growing steadily in the most tourist-attractive locations across the world. Our new partner D&B Auto Rental places a special focus on customer experience, innovation & strategy. They are thorough professionals and give their best to let the customers feel like they are driving their own cars. 
"We are delighted that D&B Auto Rental recognized Carwiz as a valuable partner for expanding their business, confirming that we are developing a strong and business-efficient brand whose quality is now recognized across the world. Expanding the US market is a step founded on deep analysis and numbers, therefore we are glad to have partners of great value for the network.", said Krešimir Dobrilović, the founder and CEO of Carwiz.
The Carwiz U.S. Affiliate Program was created to provide an affordable option that delivers on its promise of increased growth and profitability to independent car rental companies. To help affiliates realize that goal, Carwiz offers innovative support and value-added services in various segments - everything from the front counter and booking systems solutions to new product development, sales training, and much more. In addition, affiliates will have access to Carwiz's sprawling network of online brokers and travel agents.