Carwiz looking for a Revenue Specialist!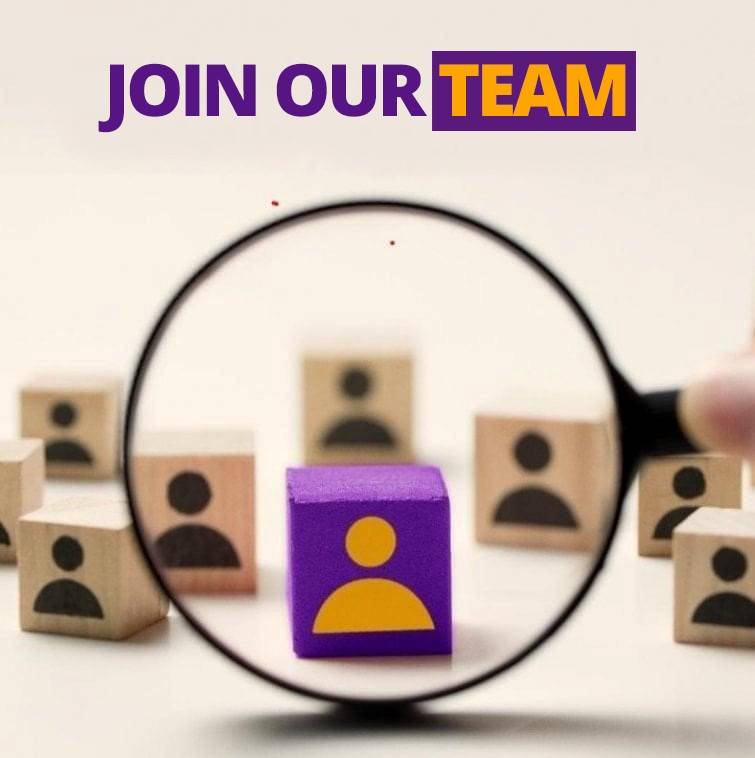 Are you tired of being an 'Additional driver'?
Would you like a correct direction from your 'GPS'?
Do you want to travel without a 'Cross border fee'?
Do you want a stable 'Wi-Fi' connection in communication with your superiors?
Would you like a 'Booster' in your career?
Are you ready for an 'Upgrade'?
If an answer to all the questions is 'Yes', it's time for 'Meet & Greet' with Carwiz International!
CARWIZ rent a car is one of the front runners within the car rental industry, and with over 100 branch offices around the world. During last two years, The Company has expanded to 25 countries, establishing itself in the business world with their successful business model. Carwiz offers franchisees the exclusive right to use the Carwiz trademark in a defined region. It also offers the benefits of being a partner in an international network, and the assistance of Carwiz experience in developing and building the car rental business.
Revenue Specialist (m/f)
Summary:
In this role, you will be focused on providing pricing support to franchise partners while driving revenue and profitability, you'll have an instrumental role in creating and developing the growth strategy, as well as ensuring an exceptional customer experience.
You'll work closely with the rest of our leadership team in creating plans to find and capture new and expansion revenue opportunities, as well as optimizing and streamlining our revenue generation process.
Roles & Responsibilities:
Manage all aspects of revenue opportunities for designated franchisees
Evaluate existing pricing practices and methodologies and look at opportunities for improvement and standardization
Manage pricing strategies
Partner with various internal teams, including Operations/Sales/Business Development teams, to identify new strategies and opportunities
Help in developing various rate options for suppliers and franchisees that incentivizes growth
Managing and tracking revenue and sales.
Preparing and tracking weekly/monthly reports for all franchisees
In-depth knowledge and understanding of industry, competitors, etc.
Support franchisees in achieving business goals
Qualifications:
Minimum two years' experience in car rental business
Bachelor's degree in business administration, finance, math, or related quantitative field of study
Proficiency in Microsoft Office applications, especially Excel
Advatages:
Experience in sales, operations, audit & analysis, supervisory and full performance responsibilities
Expertise in commercial areas, revenue management, sales, and channel strategy
Skills Required:
Communication: Excellent communication skills, good command of verbal and writing skills in English is mandatory
Personality: Great Interpersonal Skills, Good Communication, and a pleasing personality
Analytical: the ability to match franchisees requirements with franchisors vision. High ethical standards of integrity
Organization: Profiling, time, and resource management
If this sounds like the job for you, please send us application with your CV to hello@carwiz.rent by March 10, 2022.