Carwiz International joins forces with Croatian startup company, Moontop!
Moontop will now provide extra services and savings to Carwiz International employees, much to their delight!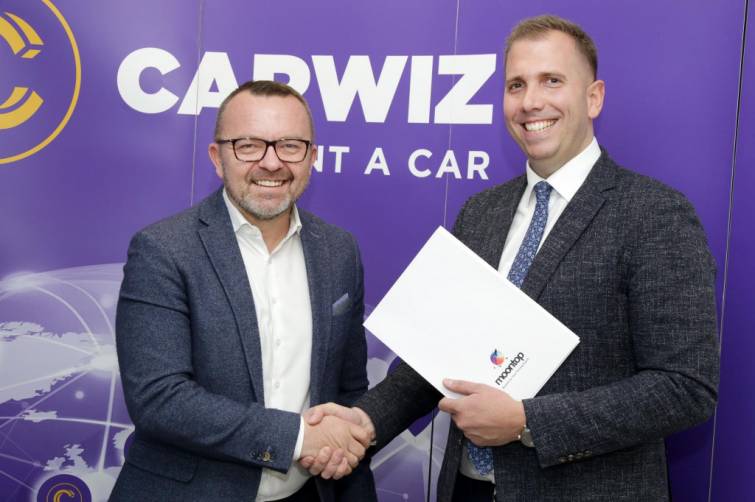 Carwiz International, a successful Croatian car rental company operating in 28 countries across five continents through a franchise model and US affiliate program, just formed a business partnership with Moontop, a Croatian technology company in the human resources industry that develops and provides digital benefits for employees. 
As a result, Carwiz International's employees can now use the Moontop app and receive numerous non-taxable benefits worth up to HRK 12,000 per year.
Following the successful internationalization of the business and the expansion of the brand into foreign markets, Carwiz International saw a 30 percent increase in the number of employees in early 2022. However, it is a step that requires an increasing number of franchise experts. Carwiz will be able to do so by investing in employee satisfaction while attracting and retaining quality employees through Moontop. 
Carwiz International's most valuable asset is its workforce, which, along with the company's leadership, contributes to the company's growth and success on a daily basis, with one goal in mind: to become the world's leading car rental franchise network. 
Moontop provides cost savings and complete flexibility, as well as employer branding and diversification and a measurable and equitable employee reward program!