Destinations
Riga
Riga is the political, economic and cultural capital of Latvia established over 800 years ago.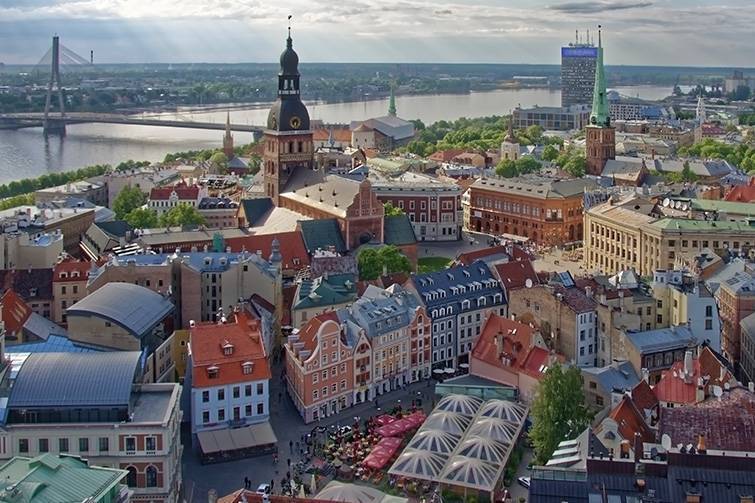 The city straddles the river Daugava where it enters the Baltic Sea. Riga has a rich history as a convenient port for merchant shipping.
The central part of the capital inherits the historical architecture of multiple epochs, from medieval structures to palatial ensembles and contemporary postmodern architecture. This rich variety of city buildings has earned Riga a place on the UNESCO's World Cultural Heritage List.
Riga is a multi-ethnic city numbering over 637 thousand residents, with a centuries-old tradition of honoring its multi-confessional population and the immense diversity of cultural potential. The selection of museums, theatres, festivals, and creative exhibitions will suit the most exacting of visitors.
Come to Riga – be forever enchanted by its charm hospitality.
Welcome to Riga!