Destinations
Snæfellsnesið
The Snæfellsnes Peninsula is a region in western Iceland. It is known for it´s dramatic landscapes and many natural attractions.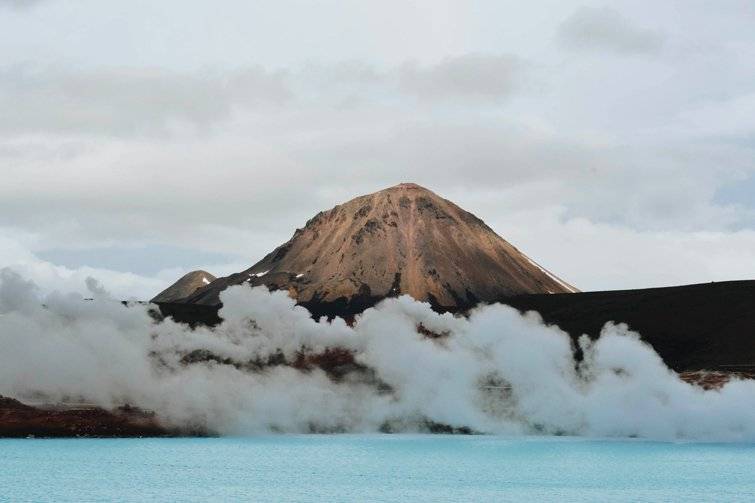 The peninsula holds the Snæfellsjökull volcano, which is topped by a glacier and is stationed inside the Snæfellsjökul National Park.
Nearby, a trail leads through lava fields to Djúpalónssandur which is a beach known for its black smooth pebbled sand fields and has a very interesting history to check out.
Another interesting place to make a stop at is Arnarstapi.
It used to be a vibrant fishing village, but nowadays it is a center for tourism in Snæfellsnes peninsula.
The café at Hellnar is very close to it and is worth visiting because of its incredible placement by a basalt beach. 
Stykkishólmur is the biggest town in Snæfellsnes peninsula and from there you can take a boat out to the Breiðafjörður with stops in Flatey or over the fjord to the West fjords of Iceland.
For a smaller stop, we recommend Lýsuhóll. It is a small town in the south of Snæfellsnes.
Lýsuhólslaug is an extraordinary geothermal bath, filled with naturally hot mineral water. It is rich in green algae (chlorella) and various minerals and is thought to have a soothing and healing effect on the body. Whether you want to take short rides or long rides, alone or with your family, you can always find your car rental vehicle from Carwiz Iceland. Find your ideal rental car on our website www.carwiz.is