Destinations
Aurora Borealis – a unique experience
Iceland's coldest month offers magical beauty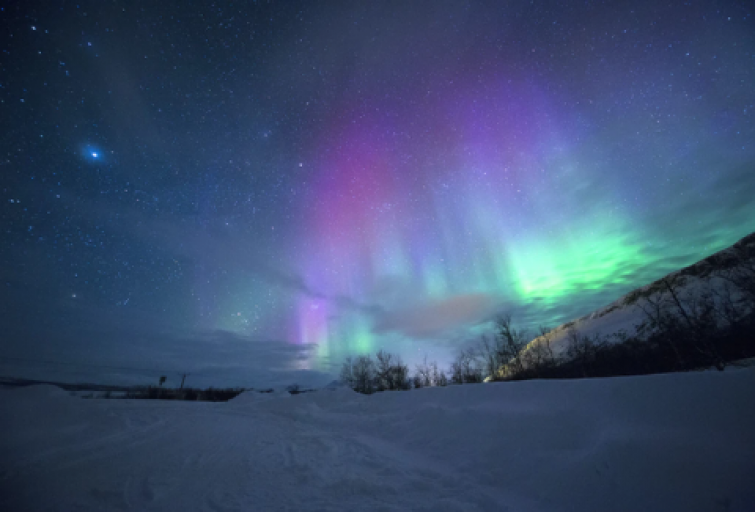 If you visit Iceland in January, in addition to warm clothing and footwear, don't forget to search for the unique experience of the Polar Light, Aurora Borealis, electrically charged particles of the sun that collide with gaseous particles in Earth's atmosphere and make unique dances of light in the sky.
Polar light is displayed throughout the year but is only visible during clear skies and complete darkness.
If you want this magical experience, take a trip outside of Reykjavik, while to the braver ones we recommend the unforgettable experience of camping.
To be sure when and where it's possible to see this natural phenomenon, follow NOAA polar satellites, arm yourself with patience, and create beautiful Icelandic experiences.
Rent a vehicle in our Carwiz office in Iceland and start the hunt for Aurora Borealis!