DESTINATIONS
Braga
Great for the traditional village and wilderness trails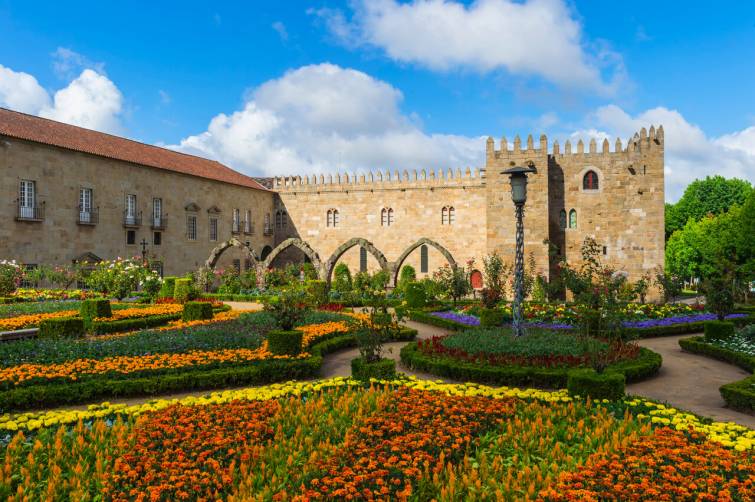 The Portuguese are verdant regions that seem to have changed very little over time, with vine-covered valleys, mountain ranges, secluded beaches, and quaint riverside towns.
Braga is the gateway to the region, a city of tranquil flower-filled squares with Roman ruins, a storied medieval cathedral, and paved cafes and restaurants.
Further north is Peneda Geles National Park. A vast, rugged wilderness of dramatic mountains, winding streams, and stone villages where the flow of time has stood still. Dozens of hiking trails crisscross the reserve, taking hikers past ancient Roman roads, abandoned castles, and sparkling waterfalls. You can also cool off at an idyllic swimming spot, one of the best places in Portugal in summer.