Destinations
GOZO
A taste from the past, tranquility and epic scenery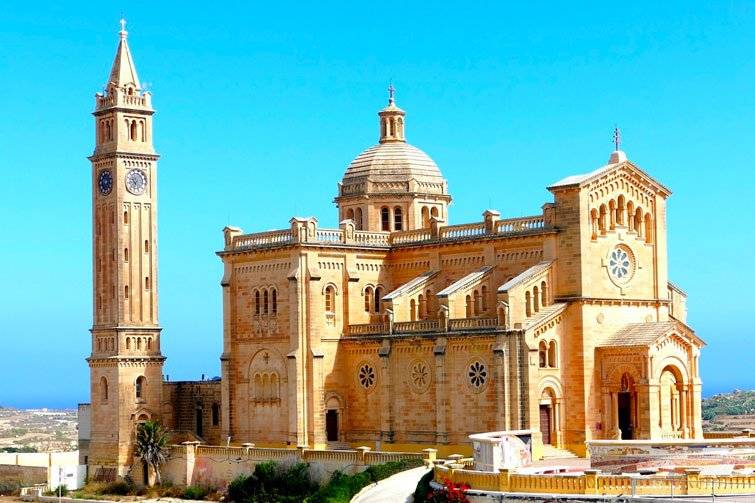 Part of the Maltese archipelago, Gozo is the second-largest island. More rural than its sister island Malta, Gozo has a population of 31,000. Home to some of the oldest religious buildings in the world, the fascinating Ggantija temples, the island offers dramatic orange-red sands and perfect snorkeling waters at striking Ramla Bay.
Ġgantija Temples
Ġgantija is a megalithic temple complex from the neolithic on the Mediterranean island of Gozo. The Ġgantija temples are the earliest of the megalithic temples of Malta and are older than the pyramids of Egypt.
Dwejra
Dwejra is a small location on the West coast of Gozo, known for its "inland sea" (small bay surrounded by high cliffs) and the site where the "Azure Window" (naturally formed rock arch on the coast) once stood proudly.
The name Dwejra comes from a small house which once stood on top of the cliffs surrounding the inland sea. With its unique features, the bay is a popular destination for tourists and local snorkellers and divers. The bay is home to a rich and diverse wildlife and underwater features and has a very rugged feel.
Other places to visit are Xlendi, Marsalforn, Rabat, Ramla l-Ħamra (The Red Beach) and Ta' Pinu Church.