gastronomy
GREAT PORTUGUESE CUISINE
Portugal is a place of tasty food, delicious wine and great beer.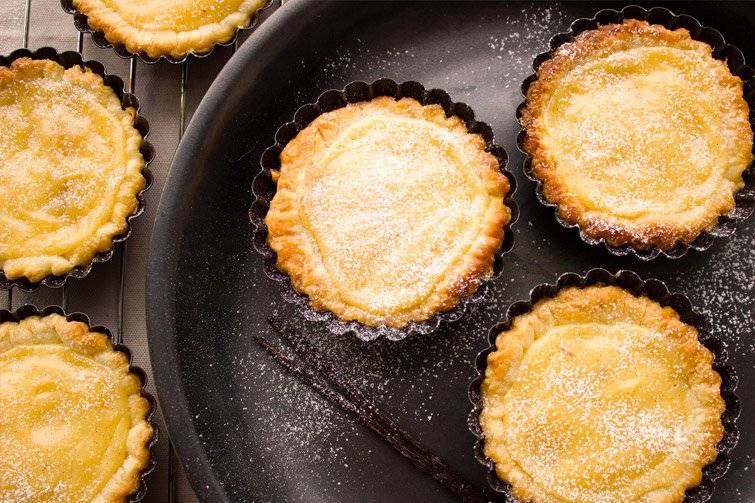 If you're thinking of going to Portugal, it's good to know that Portuguese cuisine (like many other world cuisines) was influenced by the east as well as the west, Africa, Asia and America. The pleasant Mediterranean climate gives food a special kind of juiciness presented in the best possible way, which wins us over and over again. Portuguese cuisine is rich with fish, so you'll be able to try dishes with cod at every corner, prepared in various ways - cooked, baked, marinated, fried, with rice and many different spices.
You will also have an opportunity to try eel, while Portugal's love for meat is apparent in an unusual combination typical of the Algarve region, consisting of shellfish, shrimp and Chourico sausage. Portugal is also well-known for veal steaks organically farmed in the fresh air. Good food is always accompanied by drinks, so Porto, Portugal's trademark around the world, is unavoidable. It will go wonderfully with Pastel de nata, a custard tart made according to a 170-year-old secret recipe used by Antiga Confeitaria de Belem.