Destinations
RABAT, MALTA
The catacombs and the Roman Villa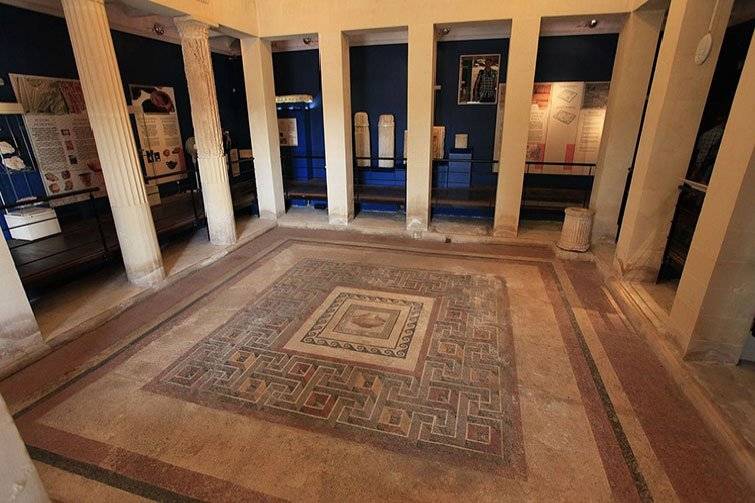 Rabat is a village located in the West of Malta, just outside Mdina. The name of the village means a 'suburb' in Semitic, as it was once the suburb of Mdina, the old capital city.
In the 15th century, while the area served as a shelter from constant pirate attacks, several religious orders arrived in Rabat, remaining there ever since. When the Order of St. John arrived in Malta, Rabat earned significance for its close proximity to Mdina and arable farmland.
During the late 19th century, under British Rule, Rabat saw the introduction of a number of new social services, such as the building of the first primary school, the initiation of medical and postal services, the upgrading of spring water, street lighting and the start of the train service between Valletta and Rabat. In the same period, the two music band clubs, L'Isle Adam and Count Roger were established.
The 20th century brought about major developments in Rabat. The population increased to around 12,000 after the Second World War. This growth encouraged the construction of new residential areas such as Tal-Virtù and Ghajn Qajjet. Nowadays, this remarkable development distinguishes the old part of the town from the new.
Rabat's tourist appeal and agriculture contribute to the Maltese economy. Parts of the film Munich and Black Eagle were shot in Rabat, while the Apostolic Nunciature of the Holy See to the Republic of Malta is located in Rabat too.