Destinations
RABAT
A capital to live & capital of Morocco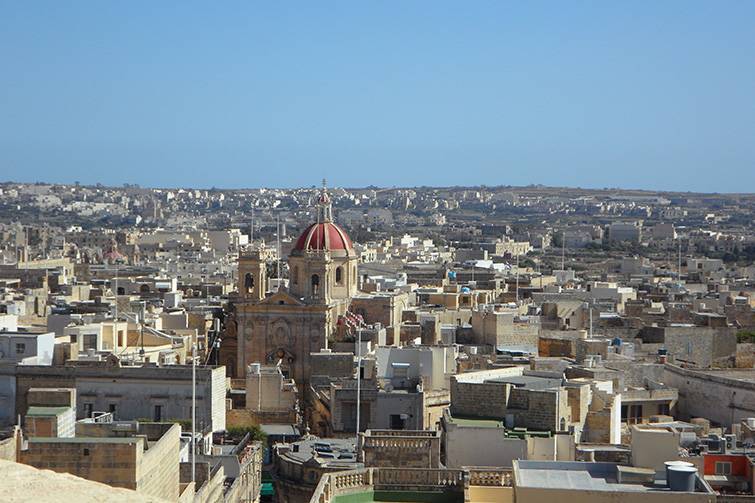 Rabat is a cultural city with a rich history. Its streets and public squares are full of masterpieces. Pay a visit to the Kasbah of the Udayas, whose grand, the majestic silhouette is softened by the surrounding gardens. Not far beyond its walls lies the Chellah, a necropolis that dates to the Marinids. Entering the complex is like journeying to another world: marvel at the ancient remains as you walk through the gardens and glimpse a few storks.
Rabat is also a modern, environmentally responsible capital that takes pride in its green spaces. It is punctuated by parks, such as the Botanical Test Gardens and the Bouknadel Exotic Gardens just a few miles from the city. Rabat also has a well-developed ocean front. There are miles of improved beaches that run along the Atlantic coast all the way to the neighboring Casablanca.
The city's modern flair is also evident in its infrastructure and festivals, which guarantee a comfortable, entertaining stay in the capital. All the modern conveniences, from airports and tramways to shopping malls, cafes, and restaurants, are at your fingertips. Finally, Rabat celebrates music like no other city: Mawazine, Jazz at the Chellah and other festivals fill the air with joyful sounds and rhythms from around the world!
These all add to the appeal of Rabat, where the treasures of the past coexist with the most modern and eco-friendly achievements.