Destinations
Rijeka and Opatija – ideal holiday destinations
Do you need a break from the cities turmoil?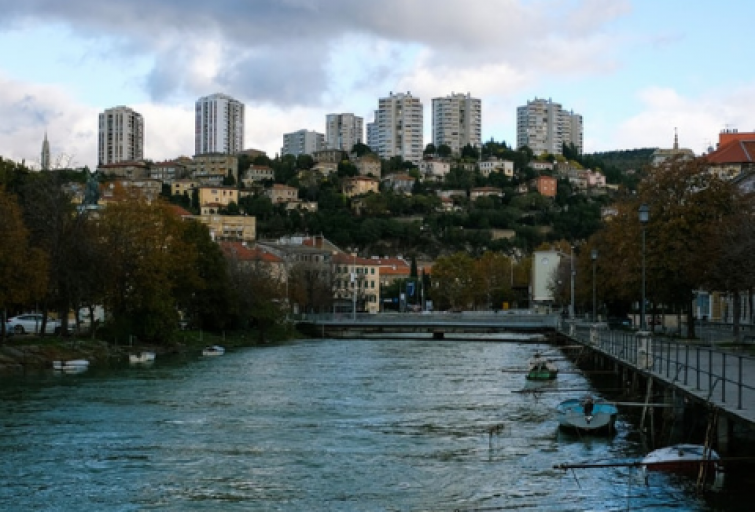 Take advantage of the nice weather for a road trip, and head to Rijeka and Opatija, rent a vehicle in one of our offices, and enjoy a relaxing walk along the shore, or through one of the many parks in Kvarner, taste the gastronomic delicacies, browse through the museums and explore historical monuments.

Opatija is a city situated in the Kvarner bay, rich with culture and fun events, its center is the Riviera with the longest tradition in Croatia's tourism. For more than 160 years it hosts tourists from all over the world, and the lush vegetation and pleasant climate are the main reasons that tourism began and prospered so fast in this city that is also known as "The Pearl of Jadran".

Rijeka is a harbor city, as well as the center of Primorsko-Goranska county. Although it is a harbor city it doesn't mean that it is burdened by the spirit of heavy industry, rather it kept its coastal charm, hidden in its streets.

If your path takes you to Rijeka, make sure you visit the Korzo, a favorite gathering place, and promenade where you will best feel the spirit and rhythm of the city. Also, visit the museum of the city of Rijeka, where you can look through the exhibits dedicated to the city's history and present, which makes this a great way to further explore and get to know the city.

In Opatija do not miss the Lungamore walk, one of the most beautiful promenades on Jadran where through an 11 kilometers long path, you can experience what has drawn royal families to first come to Opatija. One of the symbols of Opatija is certainly the Girl with the seagull placed by the sea in the long gone 1956 as well as the Madonna.