Destinations
Rundāle palace (Rundāles pils)
The Rundāle Palace is the Baroque gem in the crown of Latvia's architecture and palace-building.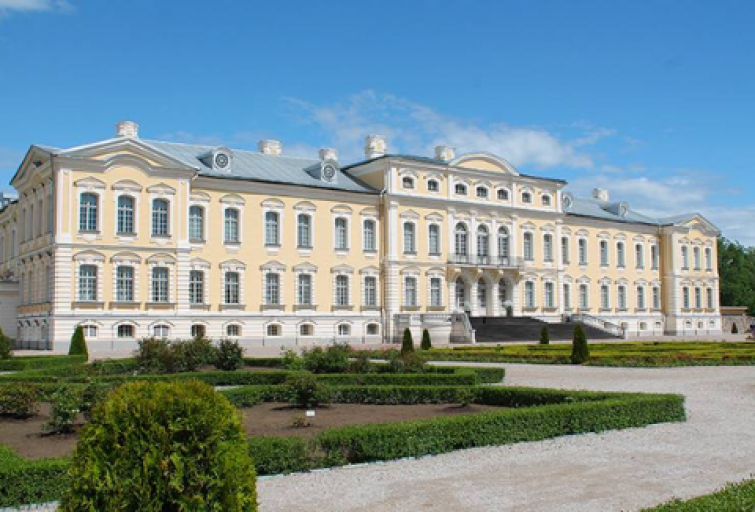 Designed by Francesco Bartolomeo Rastrelli – a court architect of the Russian Empire better-known for his lifetime contribution to the architecture of St. Petersburg – this palace consists of 138 intricately designed rooms, halls, and entryways, each with a unique interior design touch.
The palace is home to many paintings, furniture, household items and original trinkets dating back to the turn of the 19th century. This is a collection any art gallery or museum would wish to have.
The adjoining garden deserves special attention. With an area of about 10 hectares, it has been preserved in its original shape; the restorers replanted all flowerbeds, plants, and trees according to gardening books of the age. Anyone wishing to be immersed in the ambiance of the palatial era and get a glimpse of the history of "Latvia's Versailles" is welcome to visit the Rundāle Palace Museum at Pilsrundale 3921, Latvia