Destinations
Sarande
The Albanian pearl of the sea.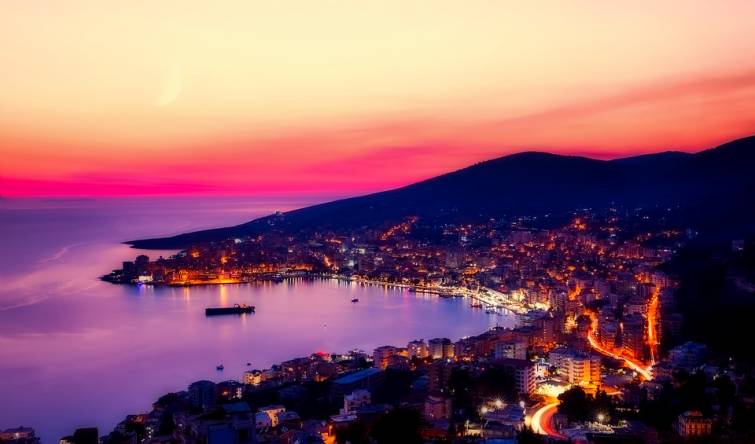 Sarande, which in translation means 40 saints, is a tourist luxury destination and an Albanian pearl of the sea with over 300 sunny days over one year. 
Sarande is situated between the Ionian Sea and the hills covered in olives, and is one of the most important tourist locations of Albania and a popular destination for weddings.
Rent a vehicle