Destinations
SINTRA
A one-day trip from the heart of Portugal.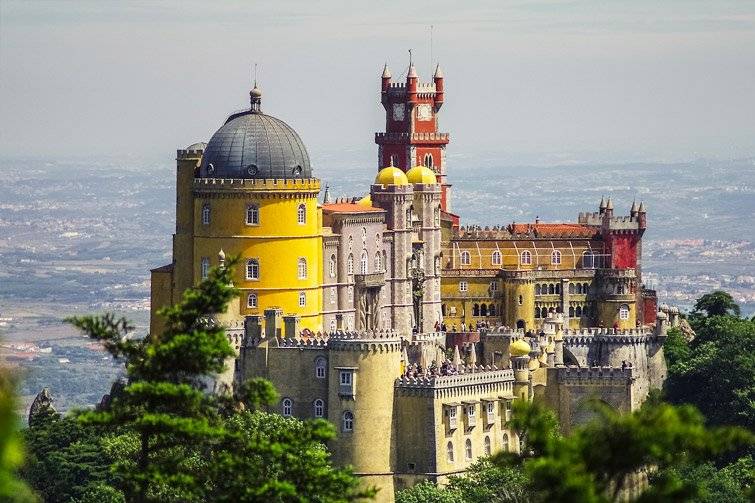 Whether you're driving from Lisbon or you've arrived at an airport in Sintra, Carwiz has your back and will drive you off to pure romance and beautiful castles waiting in Sintra.  Rent a carriage and drive through the city, then hop in a Carwiz vehicle and arrive at the westernmost point of Europe, Cabo da Roca or head to Lisbon - depending on your itinerary for creating only #great #experiences.
Cabo da Roca is a cape offering spectacular views of the Atlantic Ocean. Adrenaline lovers can improve their surfing skills near the westernmost point, and then set off to create #sandy experiences with Carwiz, in one of the richest places around Lisbon, Cascais. Exciting experiences await near your favourite Carwiz vehicles - jump in and explore Portugal.