Destinations
ST. JULIAN'S & PACEVILLE
The Maltese Entertainment hub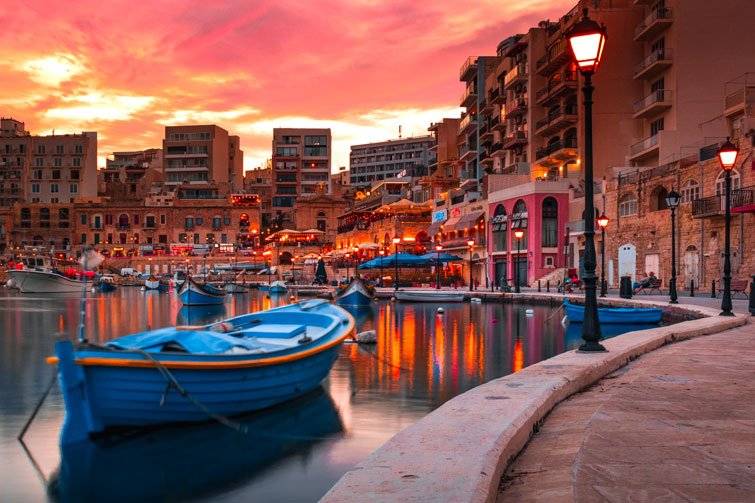 Saint Julian's (Maltese: San Ġiljan) is a town in the central region of Malta. It is situated along the coast, north of the country's capital, Valletta. It is known for tourism-oriented businesses such as hotels, restaurants and nightclubs which are centered mainly in an area known as Paceville.
Paceville is one of Malta's most exciting towns as it is literally dotted with bars, clubs, discos, casinos, gentlemen's clubs, cinemas and so much more. Most of the clubs in Paceville are entrance free and are usually open till the early hours of the morning.
So if you want to taste Malta's nightlife, make sure you visit Paceville and wander around the town in order to find the perfect club that will keep you dancing all night.