Destinations
THE DEER VALLEY
A weekend spent in nature is inarguably the ideal autumn getaway!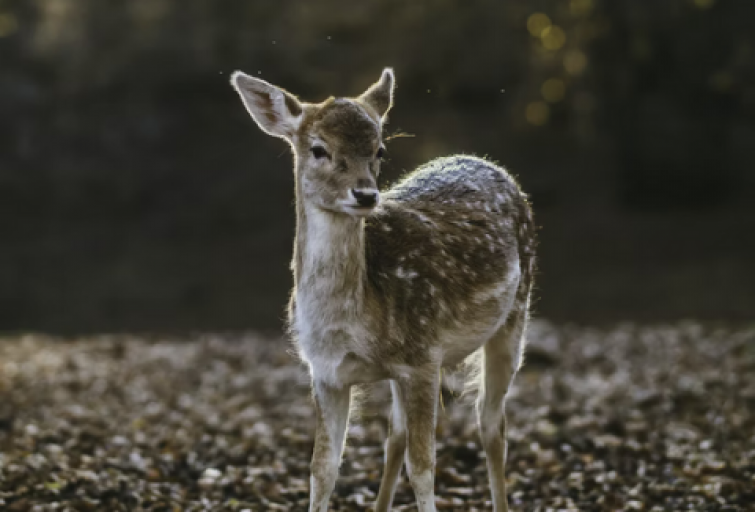 This fairytale deer valley, near the Plitvice Lakes National Park is perfect for an active stay in nature. The "Dolina Jelena" ranch is located in Dražnik Grad, where the Bičanić family  raise common and fallow deer, as well as Slavonian pigs and horses.
Use this trip as a wonderful opportunity to interact with beautiful, majestic animals, while a tour of the ranch allows you to learn more about them and even feed them.
Keep in mind that a visit to the ranch is only possible by appointment. Beside enjoying the nature and socialising with animals, you should definitely try local specialties and products offered by the ranch's owners!
Your Carwiz vehicle is ready for new autumn adventures!