Destinations
Visit Lisbon
A charming town on seven hills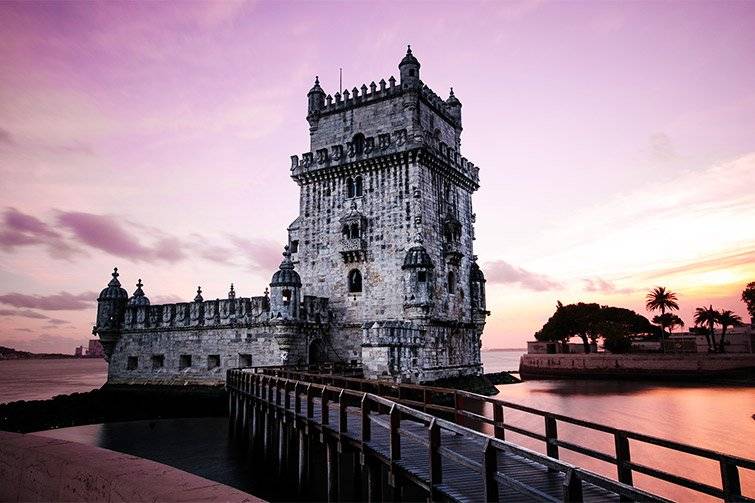 With over half a million inhabitants, Lisbon is the largest city in Portugal and hides some seriously breathtaking sights. Enjoy the very first minute of your trip and choose Carwiz, a safe companion for longer trips and the perfect means of transport to your accommodation.
The adventure begins in the heart of Lisbon thanks to one of the first attractions you will see there, trams. Their trams, unlike some other European ones, are often yellow or red and usually have only one car. Take the tram to Rua Augusta, a street in the city centre filled with numerous restaurants, cafes, souvenir shops and one of the trademarks of Lisbon with a beautiful view of the entire city - Elevador.
If you find yourself in Lisbon, don't miss the district of Belem, known for its many embassies, but also the Monument to the Discoveries, with another beautiful view of the entire city. If you rent a Carwiz vehicle at the Lisbon airport, be sure to create only unforgettable experiences because this city has great things to offer!