Destinations
Winter in Greece: ski resorts in Arachova
In addition to the beautiful beaches, the mild climate and the mountains, Greece also offers magical winter joy.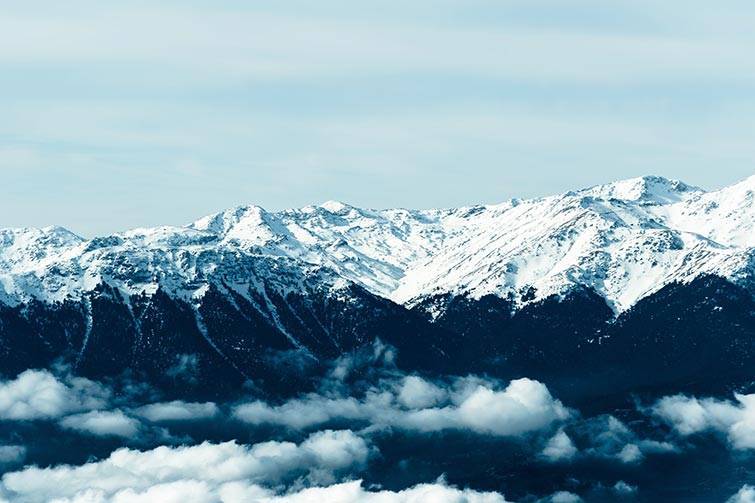 Greece is one of the most sought after summer destinations with beautiful beaches, a mild climate and ideal resorts for nature lovers and hikers. But, if you find yourself in Greece, don't miss the favourite winter destination of many Greeks - Arachova.
Kelaria, Terolaka and Gerondovrahos are the three main ski locations at an altitude of 2,280 meters, where you can find a ski center, and if you are a beginner, you can learn to ski at one of the many ski schools.
This winter, there's nothing left to do but rent a car at your nearest Carwiz office and create unforgettable ski experiences!