Destinations
Zagorochoria - the pearl of northern Greece
Breathtaking villages of northern Pindus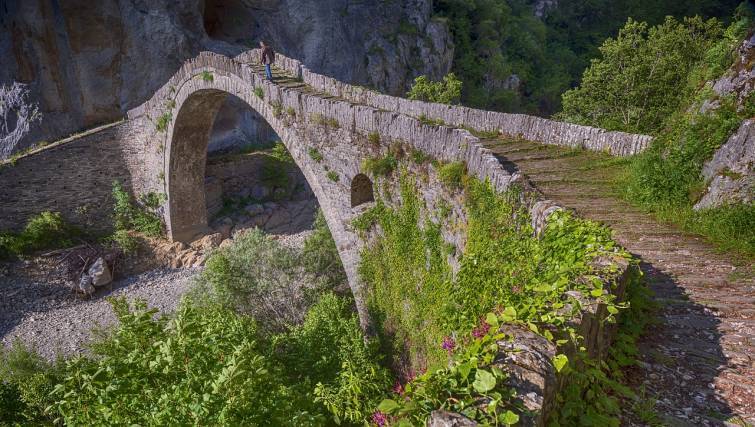 While you're visiting the north of Greece, don't forget to stop by Zagorochoria, a place in the mountainous region of northern Pindus,  which consists of 46 stone villages dating back as far as the 18th century.
These incredible villages are connected by stone paths, bridges and stairs, and besides the natural beauty and unreal architecture,  it also has 2 national parks.
If you find yourself in the northern part of Pindus, you'll have a chance to experience the beauty of Vikos canyon, with a depth of 1600 m and a width ranging from 400m, to only a few meters at its narrowest part.
To create an unforgettable experience in the north of Greece, rent a car at Carwiz's office because we have the ideal vehicles for the narrow roads and hills on your way to one of the world's greatest natural beauties.