Destinations
Zagreb
Enjoy nature, stay in the city.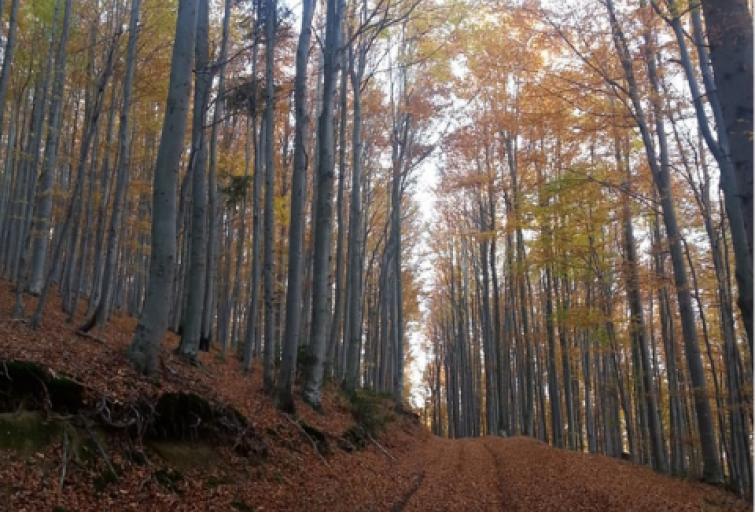 Do you know how many parks there are Zagreb and which areas they occupy? Zagreb has about 30 such places, and we bring you several parks where you can spend your free time, while keeping an eye on all the prescribed measures given by the authorities.
Sljeme
One of our favourite picnic spots in Zagreb, Sljeme, offers a true vacation in nature, with an altitude od 1033 meters. Although the refreshment lodges are closed, we advise you to choose one of the hiking trails and enjoy the fresh air with appropriate footwear, clothing and a bottle of water.
Less experienced hikers should take the most popular trails such as the Bikčevića staza or Leustekova staza, while those more experienced should try other marked hiking trails.
Be sure to hike with someone who is familiar with the trails, to make sure you don't get lost, and it's also important to keep an eye on the time of day and avoid staying at Sljeme while it's dark out.
 Maksimir Park
Founded in the late 18th century in a dense forest and what were back then the outskirts of the city, the park is today an excursion site near the center. Although the zoo is closed, come to Maksimir and enjoy the well-kept trails. Take a stroll along the lake, enjoy nature, bring along water with you, and remember to keep distance.
Forest park Tuškanac
Forest park Tuškanac is located in the city center and is considered to be the lungs of the city. If you decide to visit Tuškanac, you can take a two-kilometer walk along the "Dubravkin put" or choose the hiking trail and reach the famous sledging and excursion site, Cmrok.
Whatever your choice is, do not forget to be responsible, bring a disinfectant, remember to keep distance and enjoy the outdoors.