Destinations
ZURRIEQ & BLUE GROTTO
Zurrieq is an old village with a spectacular valley.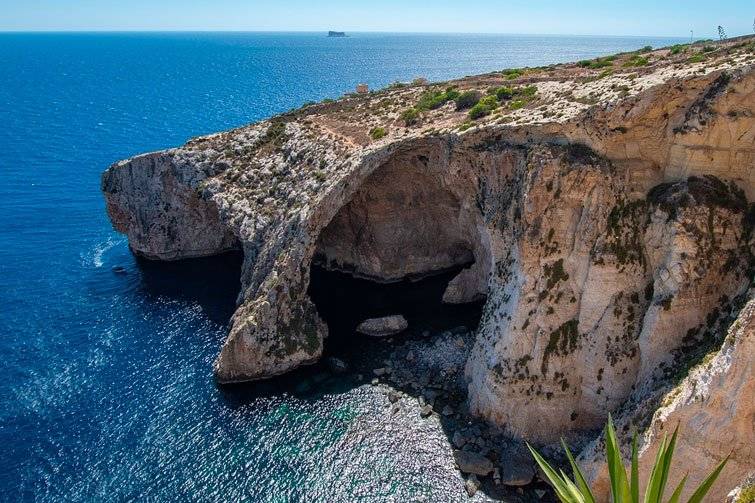 Zurrieq is an old village with a spectacular valley.
Zurrieq which is located in the South West of Malta, around 7km away from Valletta, has a population of around 12,000. It seems that the village got its name from the colour blue, but authors disagree whether it refers to the blue sea of the Blue Grotto or to the colour of the eyes of the town inhabitants. However, the motto seems to dismiss this. It says "Sic a Cyaneo Aequore Vocor", meaning "From the blue sea I took my name".
Zurrieq is one of the oldest villages in Malta. In fact, remains to date back to the Bronze, Punic and Roman times were found in the area. Such heritage includes amongst others tombs, pottery, the Punic Tower, the Xarolla Catacombs, the cart ruts at 'Tal-Bakkari' and the 'Tal-Hlantun Tower'. The first documentation shows that way back in 1436, Zurrieq already had a parish church dedicated to St. Catherine of Alexandria. The historical heritage of the Knights of St.John  and the British rule is still evident today. Buildings from the 15th and 16th century are spread across the village. These include the Xarolla Windmill, the Armoury, Palazzo Ganbatist, the Wardija and Bubaqra towers. Żurrieq is also famous for the beach in Wied iż-Żurrieq and the Blue Grotto. The island of Filfla is administratively part of the village.