Destinations
Heraklion – an ancient city
A transport hub of myths and legends.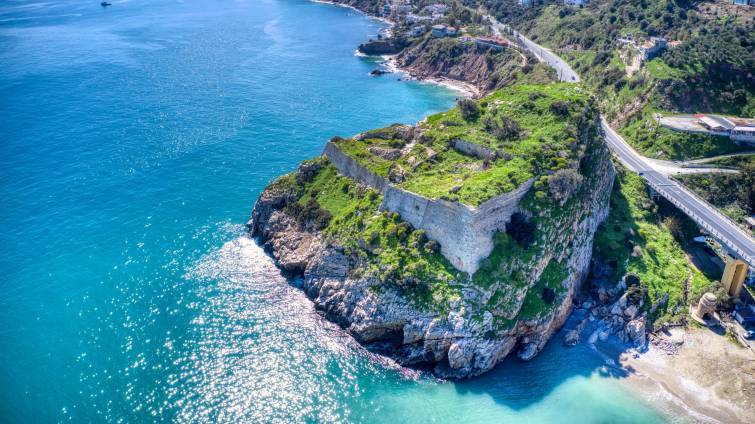 The biggest city on Crete, Heraklion, was, throughout history under the Byzantine empire, Venetians and Ottomans, up until the Autonomous state of Crete was founded and later annexed to the Kingdom of Greece. 
If you're visiting Heraklion, don't miss the 16th century fortress which once served as a prison, while later it was used for art purposes.  
Book a vehicle at your nearest Carwiz office, get to know the ancient town and set out to explore Chania or Nikolaos. With a ferry ride from Heraklion, you can get to Santorini, Hios or Mikonos, islands leaving anyone breathless with their beauty.